In today's fast-changing and diverse world, we believe it is mathematically impossible for companies to achieve their full potential for growth, without activating the power of

Cultural Intelligence®

in all they do.
What is




Cultural Intelligence

®

?


"The ability to be aware of, understand and apply, cultural competence and insights into every day business."
Get Cultural Insights
​
Understand the mindset, sentiment and cultural drivers of millions of consumers, through our agile AI-powered insights solution Culturintel.
Tap Into New Sources of Growth
​
Discover and measure the size and opportunity that diverse markets represent for your organization and implement a roadmap for growth.
Elevate Your Cultural Intelligence®
​
Assess, upskill and prepare your C-suite, teams and BRGs with the Cultural Intelligence® knowledge and tools they need to lead and transform from within.
Market with Cultural relevance

Take the insights and roadmap into practice with marketing campaigns, activations, content and partnerships that are authentically in culture, in context and in language.
Here's the team of Cultural Intelligence® experts that brings to life the company
Lili Gil Valletta and Enrique Arbelaez
wish they could have had access to in
their former corporate careers.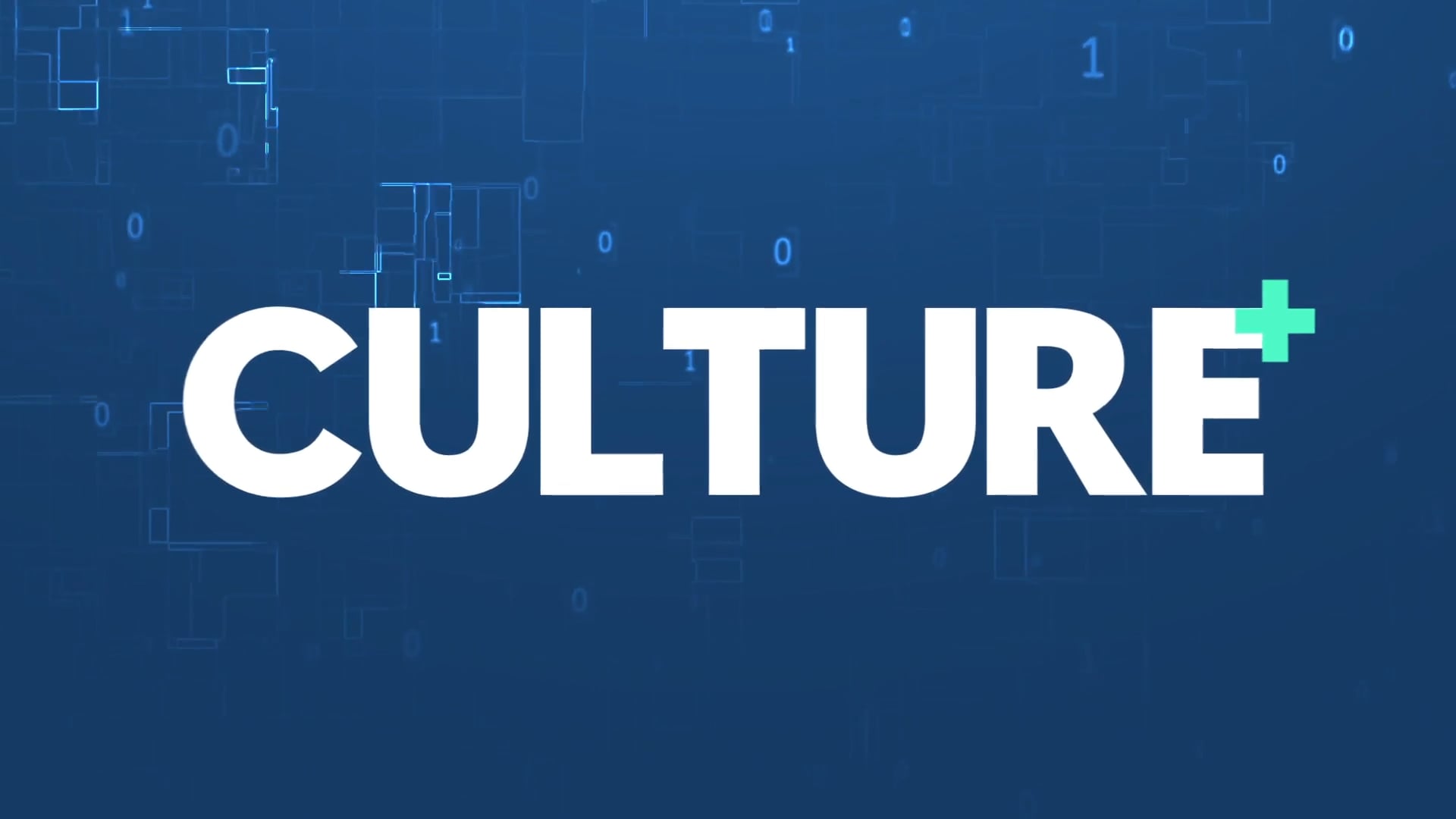 BRANDS WHO HAVE TRUSTED US